1-1 SKATEBOARD COACHING - £30 per hour
​
Learn the beautiful art of skateboarding, in tailored sessions, with passionate and talented 1 to 1 coaches, led by an educational specialist with over 15 years of competitive experience.
We CATER FOR:
ALL ABILITIES
SPECIAL EDUCATIONAL NEEDS
BEHAVIOURAL, EMOTIONAL & SOCIAL DIFFICULTIES
All equipment provided!
For availability, please contact:
Chris Leeds on 07871 777834 or [email protected]
​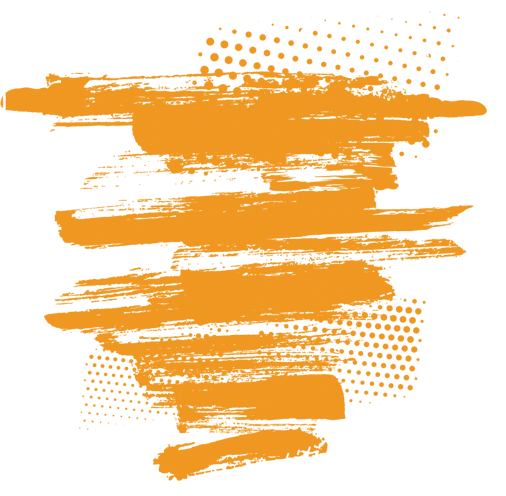 Safety at The Lodge
Please read our rules, terms and conditions of use for your safety and the safety of others....
Before you visit us please take the time, with an adult if you are under 18, to read our RULES, Terms and Conditions of use and also complete a CONSENT FORM, to save precious scooting time when you arrive for your session.
​