Regular scooter sessions are open to everyone!
​
Scooter nights at The Lodge are BUZZING with tricks and fun for all ages and experience! Come along and join in, all welcome. The cafe is serving hot food and delicious drinks and the snack counter is always open for yummy sweet treats. It's just a great place to hang out, kick back, relax and meet up with friends. Where else can you get all of this under one roof?
Scooter Coaching
Coaching sessions take place during term times only (and will restart in September 2020) they are held on Wednesday and Friday evenings during 4.30pm until 5.15pm for beginners and 5.15 until 6pm for intermediates. The cost per session is £5 per session and you will be able to book your place on our new online booking system. Places will be limited and first come first served on a weekly basis.
Our experienced coaches provide an encouraging, fun environment for all to learn and practice new skills and tricks. Meet some of our coaches at Team Lodge:
​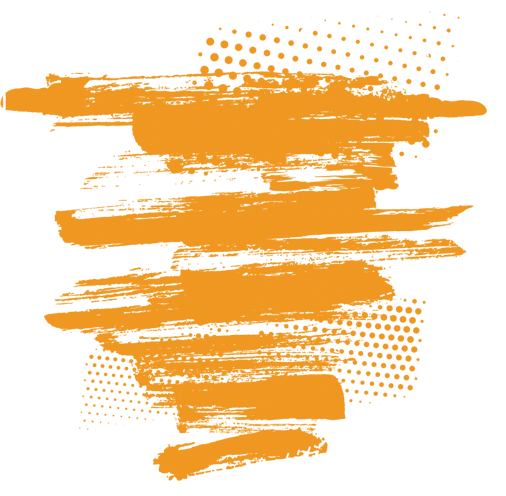 Scooter Sessions
Regular scooter sessions are open to everyone!
On Saturdays, The Lodge is open from 9.30am until 5.30pm, so you're welcome to come down to one of our 2hrs open sessions for all wheels.
Safety at The Lodge
Please read our terms and conditions of use for your safety and the safety of others. Extra restrictions are now in place for your safety with the new Government Guidelines for COVID-19.
Regular hand washing and hand sanitizing will be essential for all users.
Please ensure you clean your handle bars and grips prior to your session.
Social distancing rules will apply
Please do not arrive more than 5 minutes before your session is due to start and avoid hanging around after your session.
Before you visit us please take the time, with an adult if you are under 18, to read our RULES, Terms and Conditions of use, to save precious time when you arrive for your session.
Run by volunteers providing safety advice, skills development and personal development opportunities for our young people, The Lodge is self-funded with additional support provided by sponsors and our local business community.
Our indoor skatepark is loved and respected by all within Devon and the South of England.
We offer regular coaching sessions, groups and party events and further opportunities for development in the wheeled sports that you love!
​