Regular scooter sessions are open to everyone!
​
Scooter nights at The Lodge are BUZZING with tricks and fun for all ages and experience! Come along and join in, all welcome. The cafe is serving hot food and delicious drinks and the snack counter is always open for yummy sweet treats. It's just a great place to hang out, kick back, relax and meet up with friends. Where else can you get all of this under one roof?
Scooter Coaching
Coaching sessions are held on Wednesday and Friday evenings during term time 4.30pm until 5.15pm for beginners and 5.15 until 6pm for intermediates. The cost per session is £6, or £35 for 6 sessions booked in advance.
Our experienced coaches provide an encouraging, fun environment for all to learn and practice new skills and tricks. Meet some of our coaches at Team Lodge:
​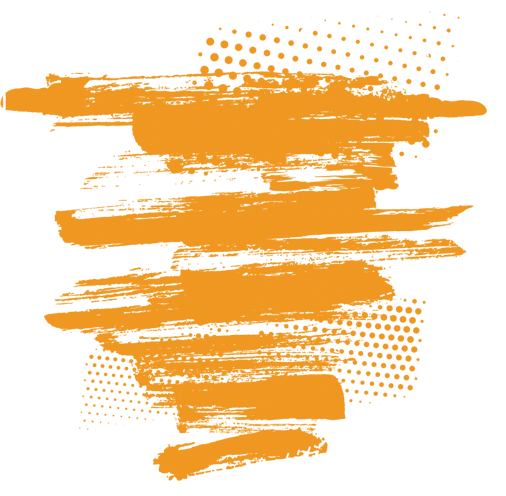 Scooter Sessions
Regular scooter sessions are open to everyone! There are no time restrictions, so you can come and go anytime between 6pm and 9pm every Wednesday and Friday.
On Saturdays, The Lodge is open from 9.30am until 5pm, so you're welcome to come down, ride and hang out for the whole day if you like! The park is yours!
Safety at The Lodge
Please read our rules, terms and conditions of use for your safety and the safety of others....
Before you visit us please take the time, with an adult if you are under 18, to read our RULES, Terms and Conditions of use and also complete a CONSENT FORM, to save precious scooting time when you arrive for your session.
​