Welcome to the Lodge Indoor Skatepark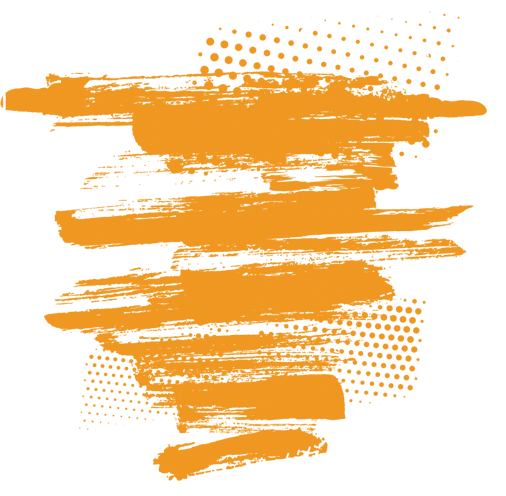 Pro Cycle Centre is the home of the Lodge Indoor Skatepark
We offer a range of services to young people. Exciting plans to develop a new cafe are taking place with some volunteer opportunities, training, events and more.
Come and visit us for a good customer focussed and friendly service and a cuppa in Cafe Lodge.
Welcoming children, young people and adults, The Lodge Indoor Skatepark offers a friendly, fun and encouraging environment for all abilities. Skate, Scoot or BMX, meet new people, learn new wheeled sports skills – the choice is yours.
We provide a safe and secure indoor park, supported by our fantastic volunteers and young people, as well as our local community and businesses. As the only Indoor Skatepark in the area, we are proud to have such a thriving, enthusiastic and consistent community.
We are centrally located and in close proximity to transport routes and services with ample, free parking for those who travel in by car. We have an onsite cycle, scoot and skate shop and refreshments are available.
As well as our evening sessions and weekends, The Lodge is open ALL DAY Monday to Saturday from 9.30am
Please note: Due to COVID-19 Guidelines we are no longer accepting 'walk in's'. All users will be required to pre-book via our new online booking system.
Sessions have changed and there will be restrictions in maximum numbers to ensure we are social distancing where possible.
Our timetable at The Lodge includes a full range of coaching, mixed wheeled-sports and open sessions.
As well as our regular timetable, we also host Skate Jams and events throughout the year for everyone to take part in. At local outdoor events, our home grown talent, Team Lodge, show off their skills and represent us at competitions and events with great pride. Most notably is the South West Youth Games, which now holds a huge Olympic style multi-wheeled event. This divides our talented young people into teams from areas and Counties to compete towards the overall Youth Games title... It's an amazing, well supported event for everyone!
We look forward to seeing you!
Claudius Vertesi Visits The Lodge Indoor Skatepark
Our Sponsors & Supporters
We Would Like To Thank...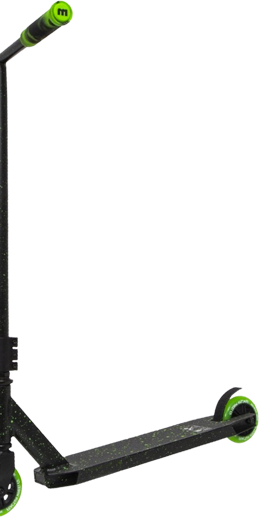 RPM Building Supplies - Bayside Graphics
Pro Cycle Centre - Rotary Club -GFIVEDESIGN
Sherwood's - Dartmoor Vale Rotary - Devon County Council - Space (Youth Services) - Firewatch
Chris Allen's Electricals - Active Mums
Greenover Action Sports - Wheeled Sports Academy
Skate - Scoot - BMX
COVID-19 TIER 3 Update (26.03.21)
When will the Lodge be open to the public again?
We are hoping to be able to open the facility as normal from Monday 12th April to the general public. Keep an eye on our facebook page for updates as to when our booking system will be going live. (subject to government advice).
We look forward to welcoming you all back in the future.
All of us at Team Lodge
​
Turn your everyday online shopping into FREE donations
Please note: Due to COVID-19 Guidelines we are no longer accepting 'walk in's'. All users will be required to pre-book via our new online booking system.​
PRESS RELEASE
Roxana becomes GB National skateboard Champion
At the young age of just 11, Roxana Howlett has become one of the youngest skateboarders to win the title of Women's Street Champion at Skateboard GB National Championships 2021 at Graystone Action Sports Academy in Manchester on 11th April 2021.
​